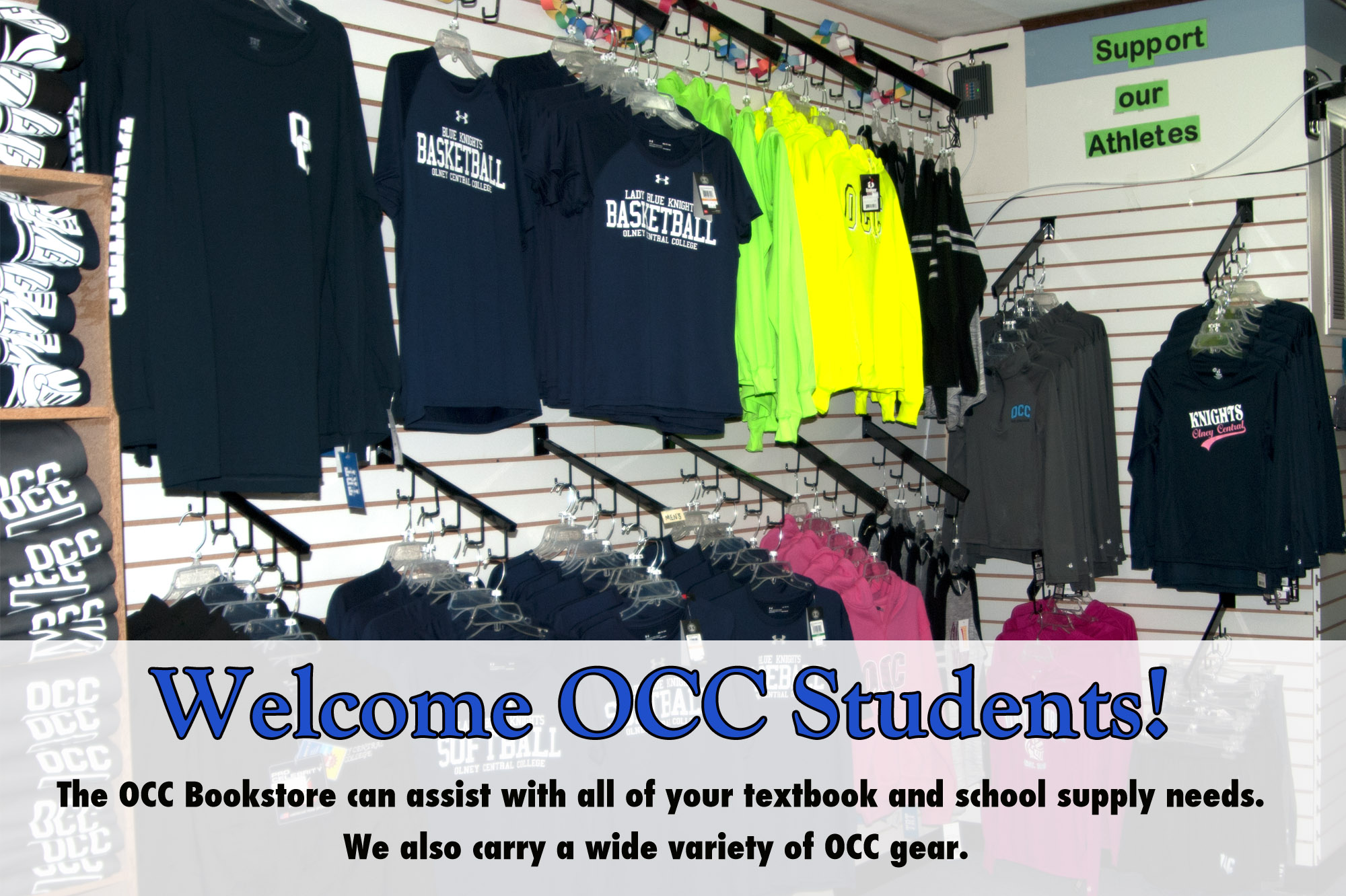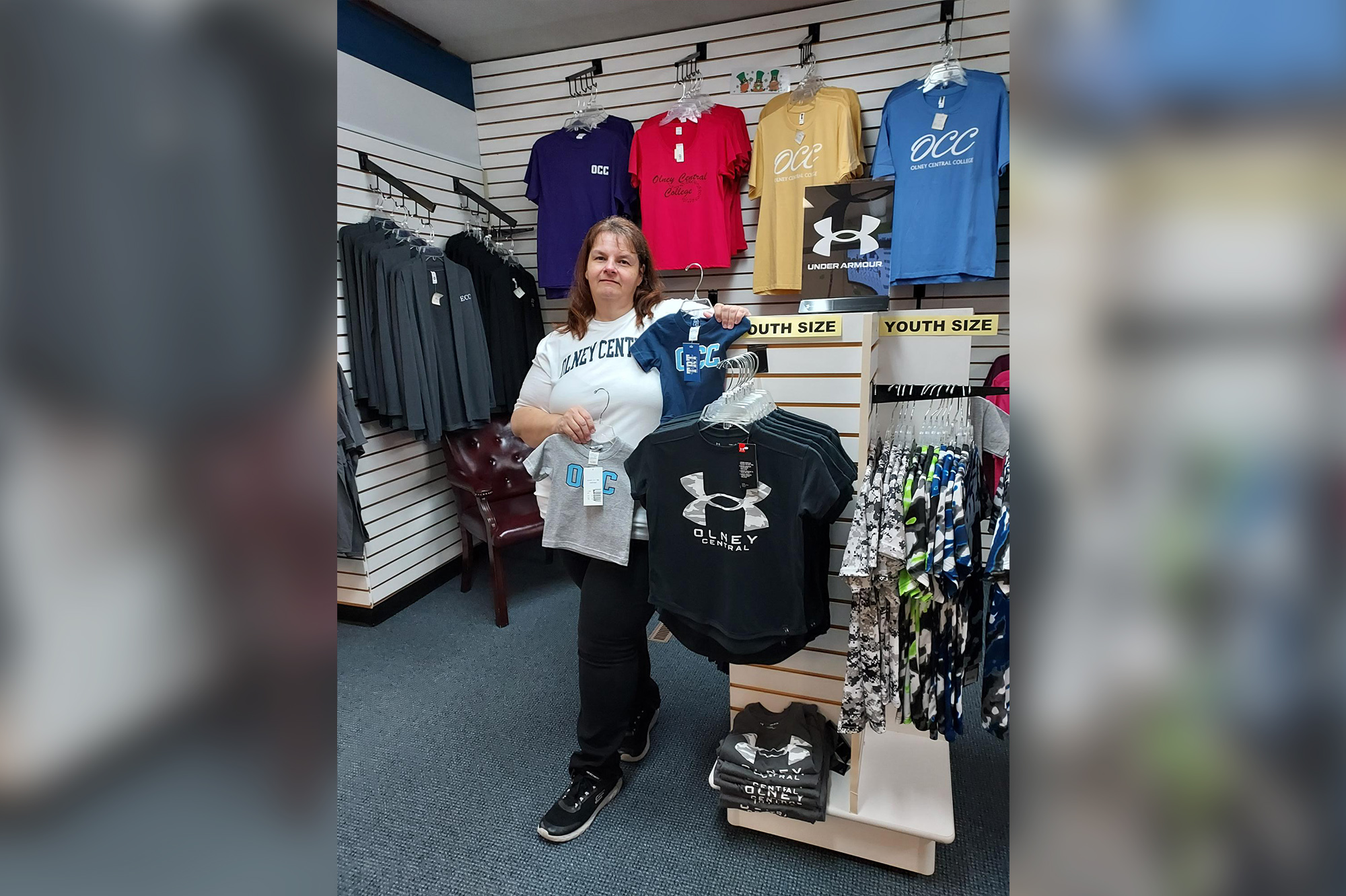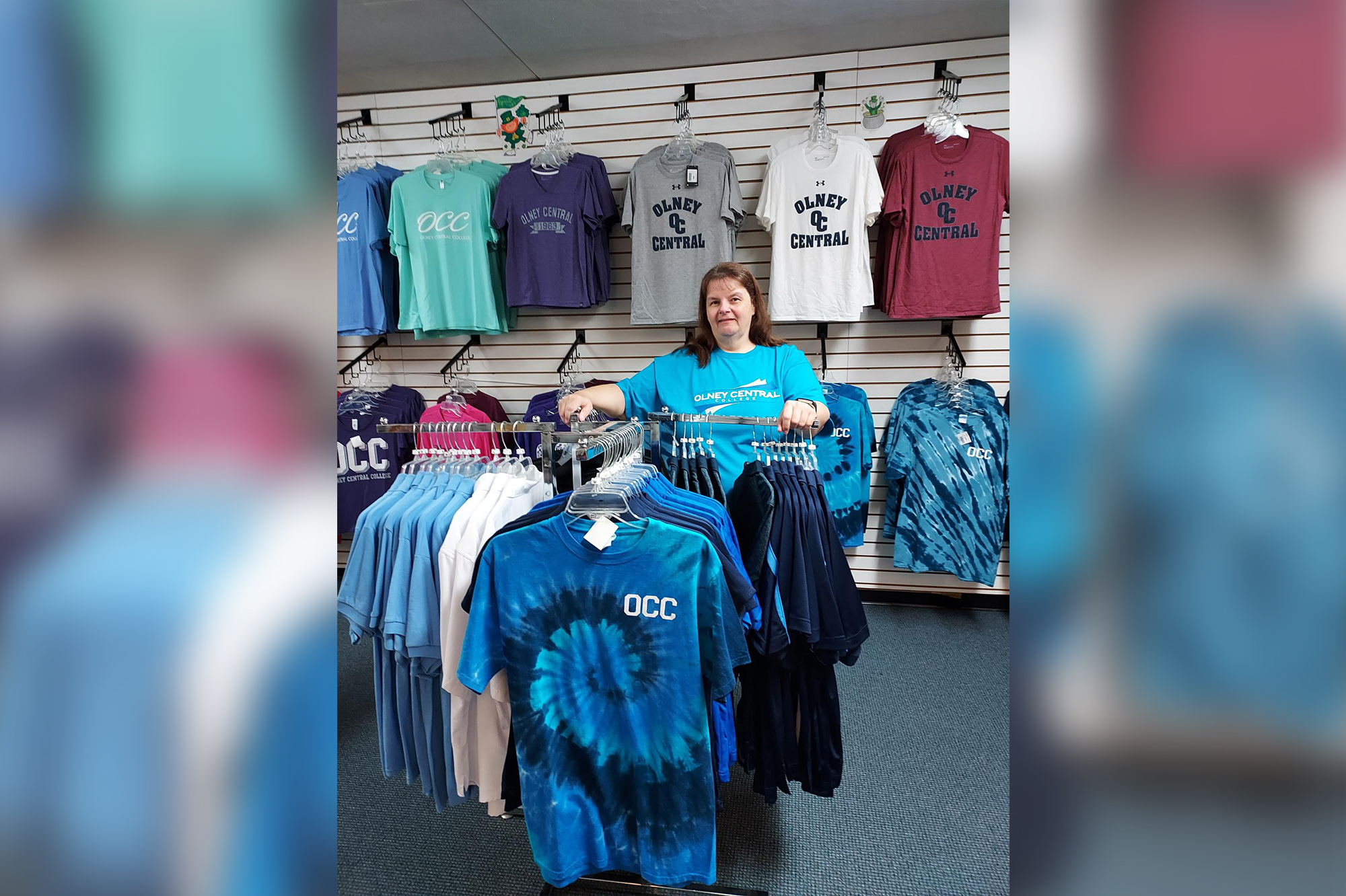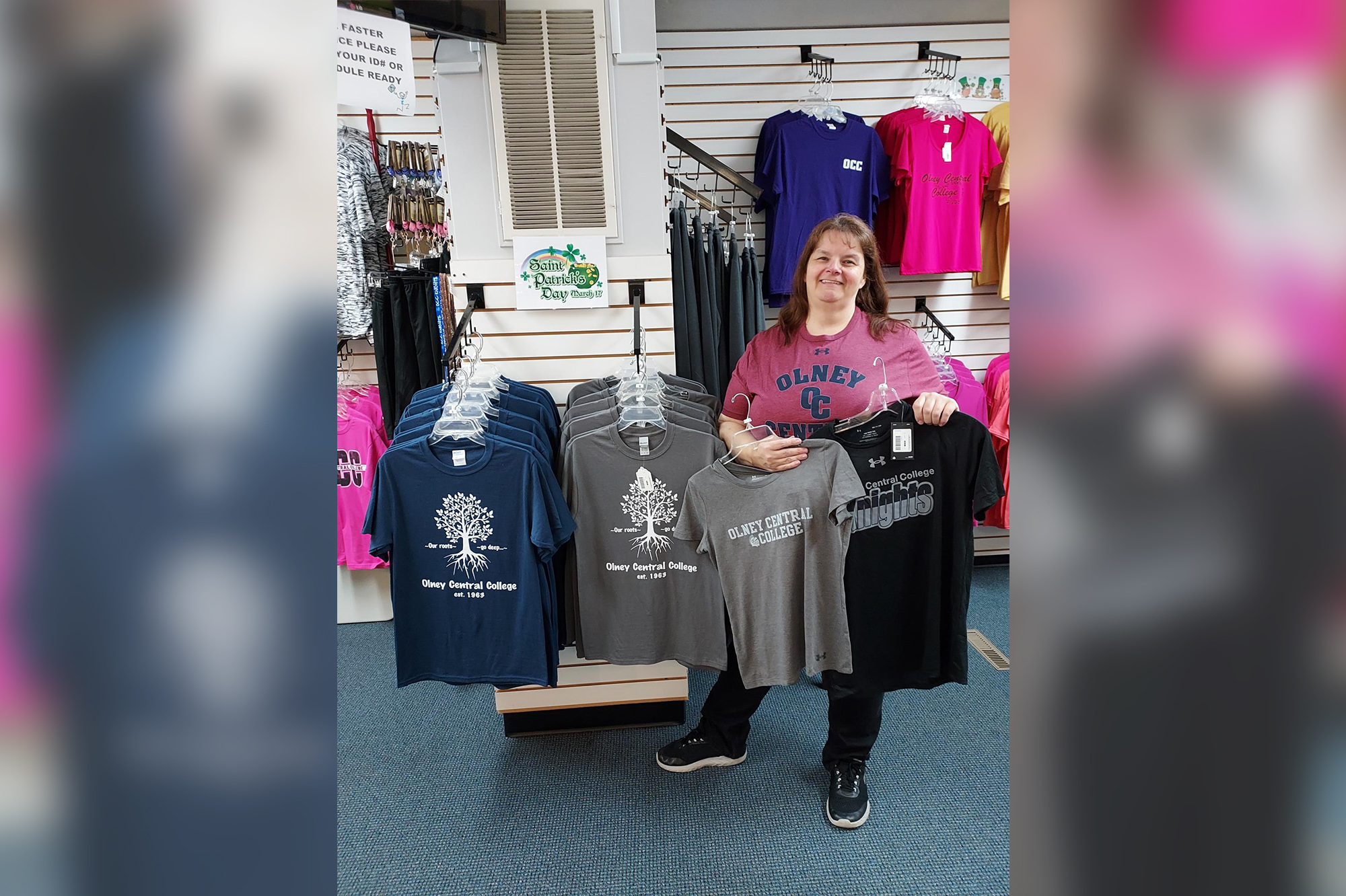 Store News & Offers
Events
Textbook Information
The infomation provided by this site is the most up-to-date available at this time & will be updated as class cancellations and textbook & price changes become available.
BUYBACK
Buyback is held during finals of each semester….please check the college Facebook page for more information. https://www.facebook.com/olneycentralcollege
BOOK SALES
Book sales for each semester begins the first day of finals for the current semester.
RETURNS
Books can be returned for refund during the first 10 days of class for fall & spring, 1st day of class for intersession and first 5 days of class for summer.
ANNOUNCEMENTS
SEE MORE ANNOUNCEMENTS & EVENTS ›