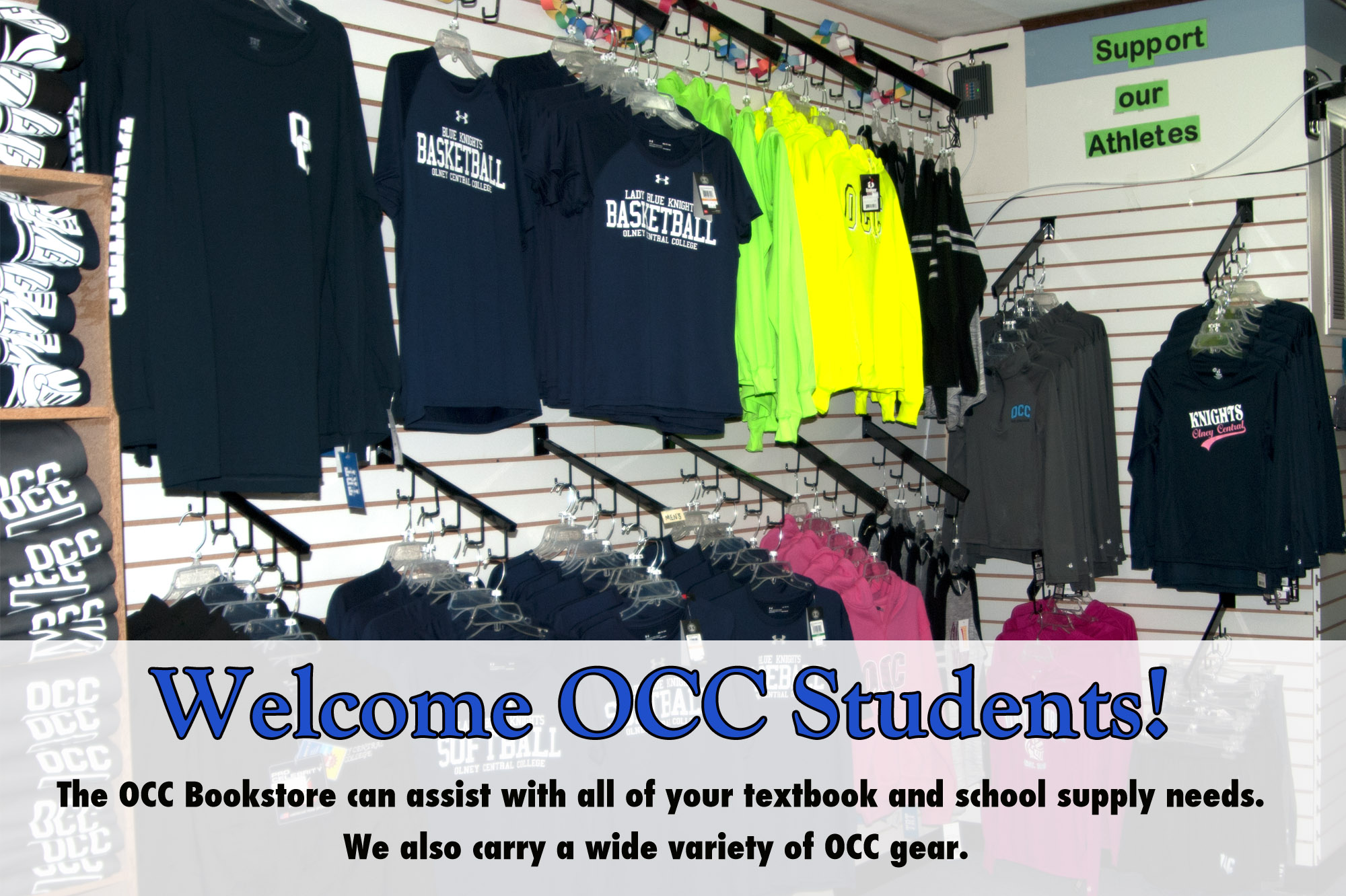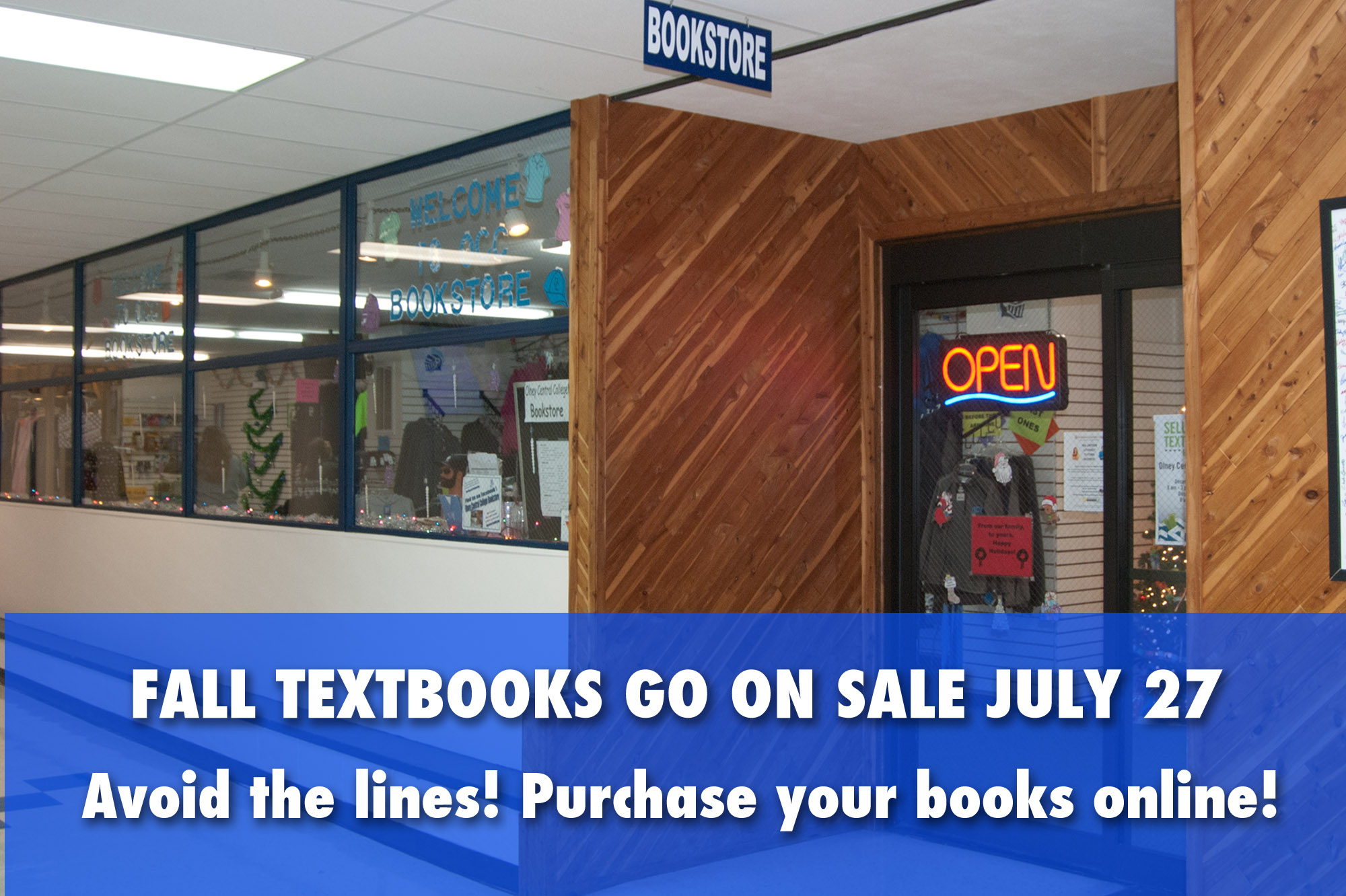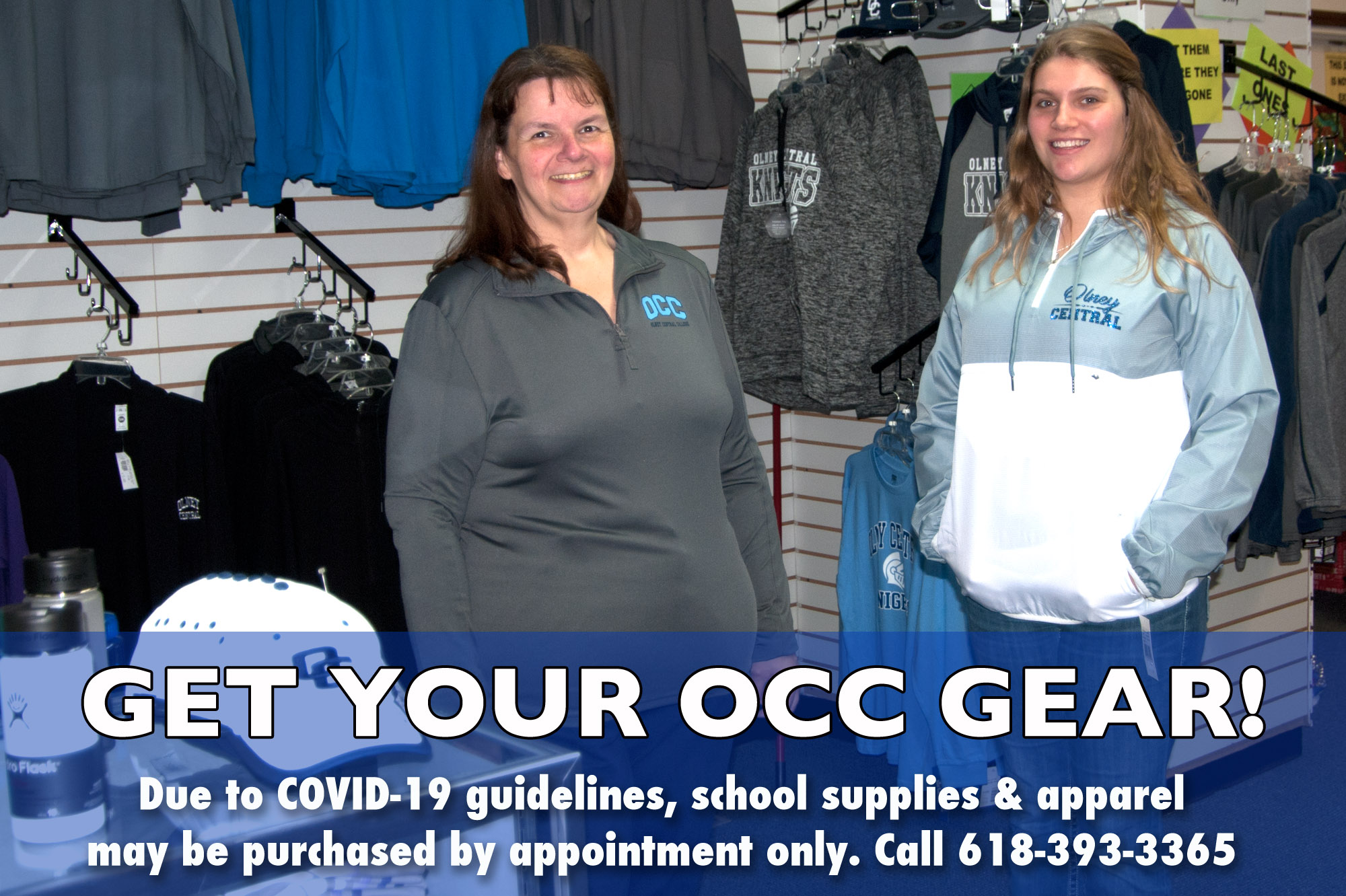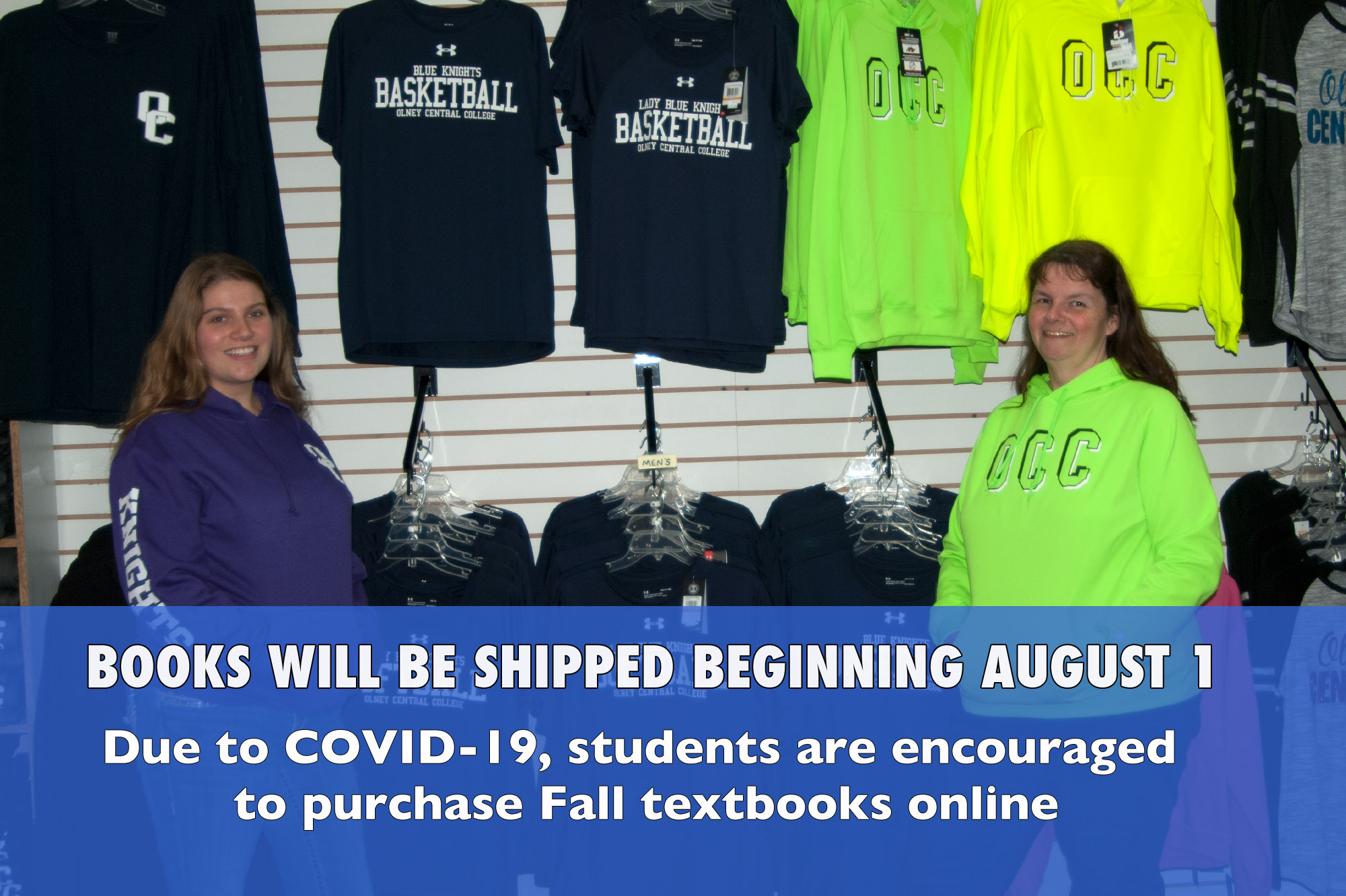 Store News & Offers
Events
Textbook Information
March 29 - September 30
The infomation provided by this site is the most up-to-date available at this time & will be updated as class cancellations and textbook & price changes become available.
Summer & Intersession textbooks will go on sale beginning May 10th and will be shipped beginning May 10th.
Last day for intersession returns is May 18th & last day for summer returns is June 11th .
Spring buyback will be May 10 - 13 from 8am-4pm.
Summer buyback will be July 29 - 30 from 8am-4pm.
Fall textbooks go on sale beginning July 29th and will be mailed beginning July 29th.
Last day for fall returns is Aug 30th.
Fall buyback will be Dec 9th , 10th, 13th & 14th from 8am-4pm.
ANNOUNCEMENTS
SEE MORE ANNOUNCEMENTS & EVENTS ›